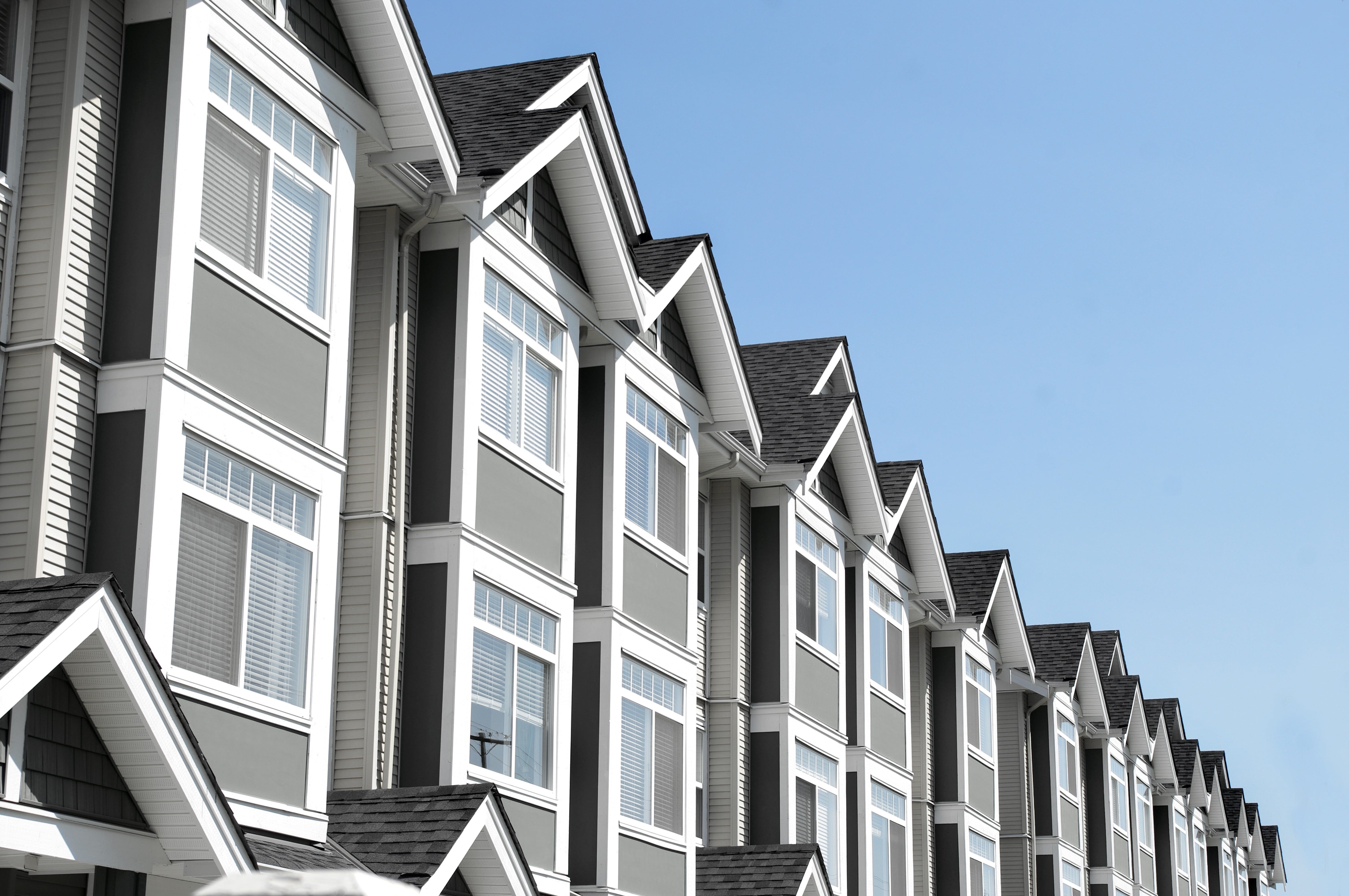 We will always display a principled approach to the beliefs and values of every customer. We will always reflect a high ethical standard by doing the right thing, whether seen or unseen. That includes trustworthiness, honesty, uprightness, and character.
Built on a "customer-centric" principle where every customer is our "ONLY CUSTOMER", we will ensure that every decision is measured based on how well we serve that customer. Everything begins and ends with you in mind.
First impressions are lasting and go a long way in defining a person and an organization. With our "customer-centric" approach, we have designed a strategy that will create and sustain an unforgettable customer experience for all our customers.
Transparency is a central pillar in corporate governance. At JPMC, our customers can expect openness and honesty, which encourages trust with our customers building more robust and lasting relationships.
Accountability in business enhances the ethics of everyone involved and is critical to an organization's success. At JPMC, we believe in not only being accountable to each other but also to our customers.
When we say commitment, we specifically refer to a strong intention and focus supported with purpose and an action plan. Our commitment is a promise of the behaviours we will display and our expected outcomes.
10559 Old Ellicott Circle, Ellicott City,
MD 21042, USA
jabezadmin@jabezpmcorp.com